Asante Spa Products Range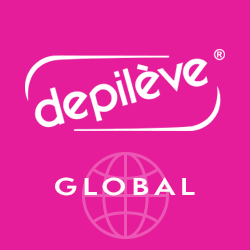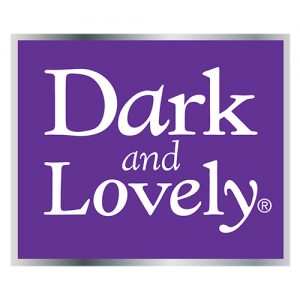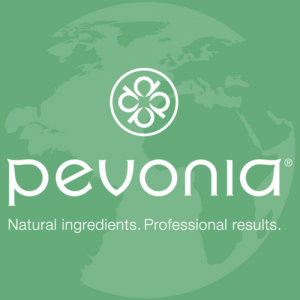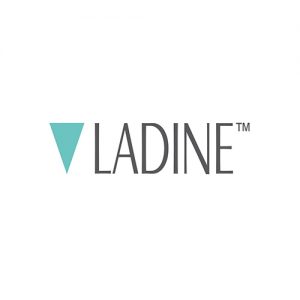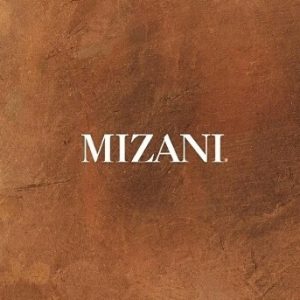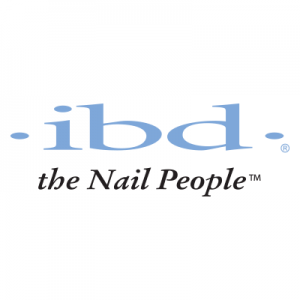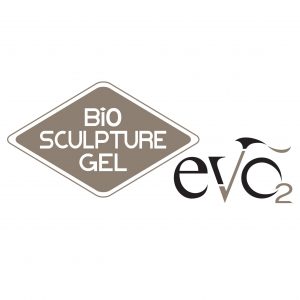 NEW ** State of the Art Swimming Pool
Free use if you do a one hour spa treatment
For a kiddies party , a minimum of R3000 should be spent on spa treatments for free use of pool.
Appointment to use the pool should be made in advance.
Proper swimming suit to be utilised and no under wear would be allowed.
Please bring your own beach towel. You can also rent a towel from the spa at R100, R50 refundable at return of the towel.
[us_testimonial author="Precious Mabasa" company=""]I'm definitely going back, great staff, beautiful and calm place.[/us_testimonial][us_testimonial author="Kristin O'Connor" company=""]I was lucky to visit House of Asante Spa during a stop on our tour through South Africa. The service was great and it was just what I needed! I wish I could fly from America for another day at Asante!!! Some day, I hope to return! Thank you[/us_testimonial][us_testimonial author=" Arenda P" company=""]Ek wil net graag van die geleentheid gebruik maak om jul te bedank vir ñ lieflike tyd en pamperlang by jul die oggend.
Dit was my eerste spa besoek en ñ groot verjaarsdag bederf en ñ dag at ek nie sal vergeet nie.
Dankie vir jul vriendelikheid, en dat geen offering moeite is nie.
Sien Jul spoedig weer…
Groete[/us_testimonial]
[us_testimonial author="Rose Maesela" company=""]I'd like to extend my gratitude to you and your team for your exceptional service. My aunts enjoyed their spa treatments and only had good things to say about you.
Thank you so much and I'll surely book myself a treat next time. Keep up the good work and wishing you well in the business.[/us_testimonial]
[us_testimonial author="Thembekile Phasha-Masia " company=""]House of Asante Spa, thank you so much for a special and beautiful session.
the massage was breath taking and my husband couldn't stop talking about it. You just made a very good impression and certainly we are coming back,
You staff members very friendly and welcoming as for your place beautiful.
Will certainly recommend you to my friends and family & we are coming back.[/us_testimonial]